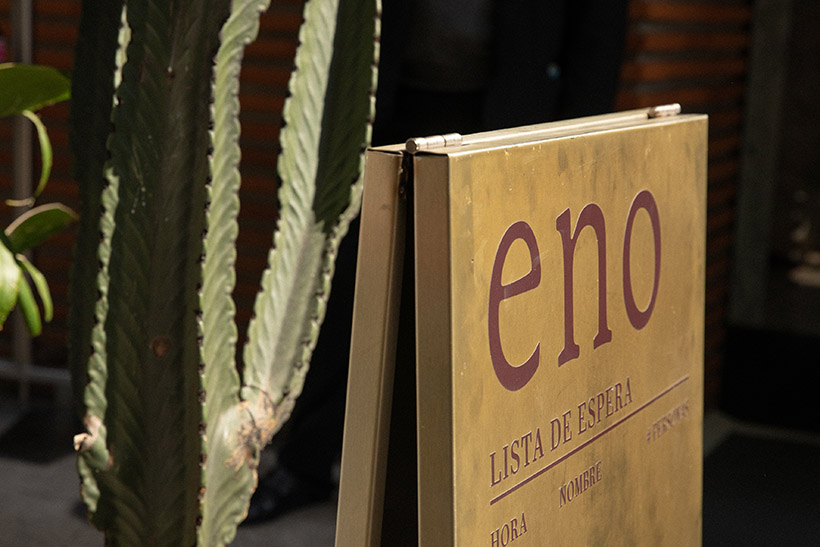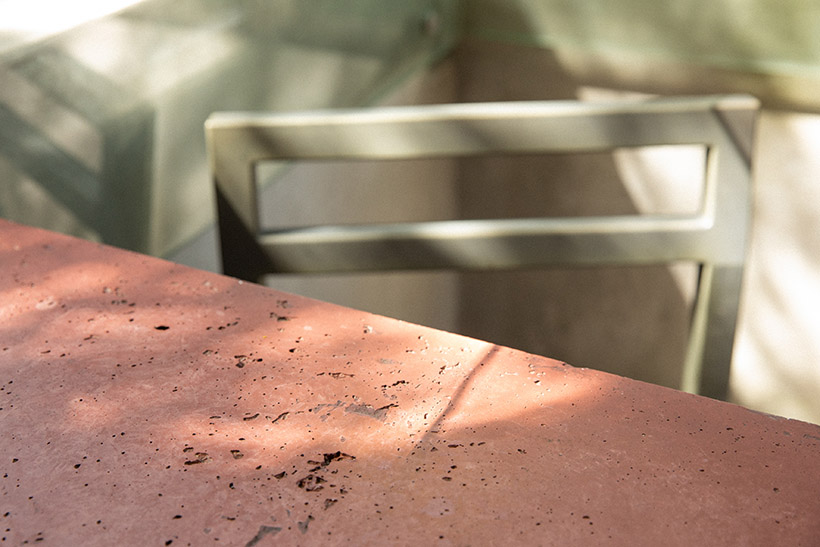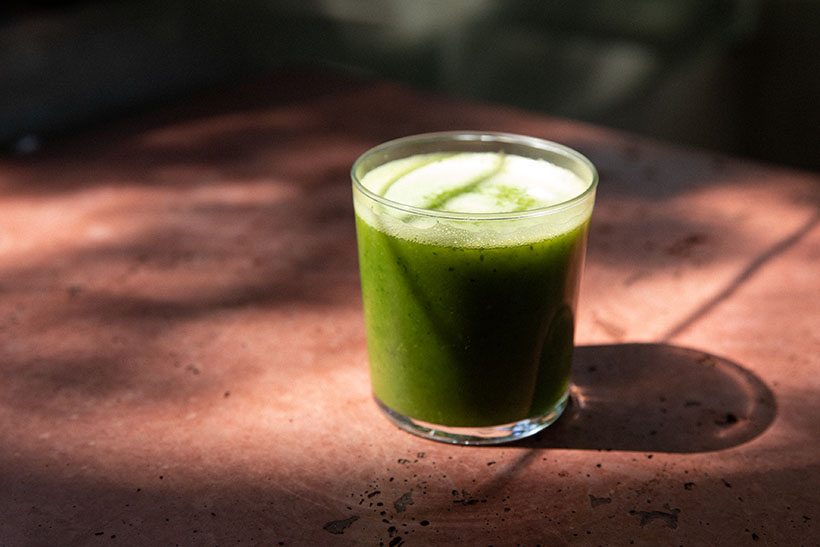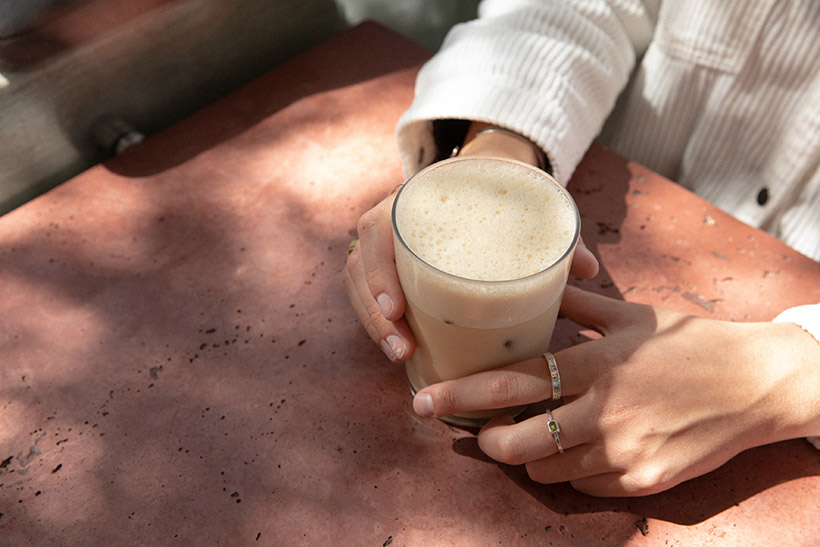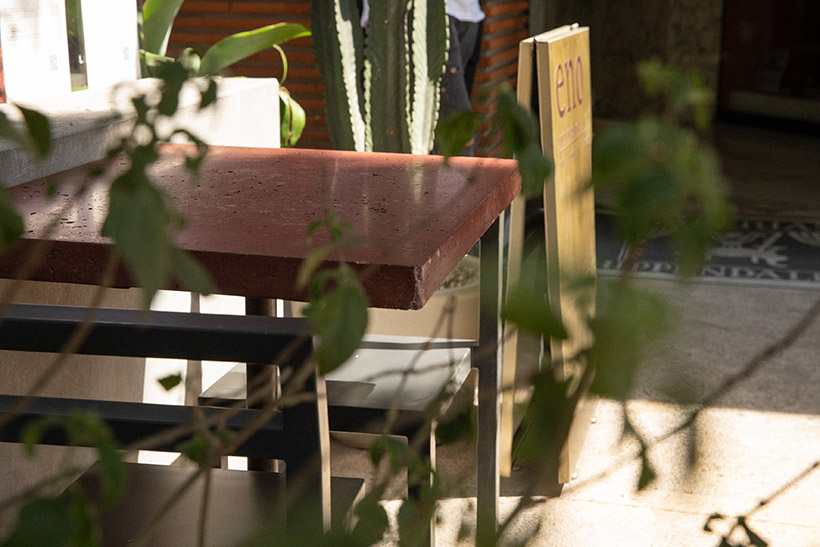 Naso Mx
Eno
Eno is a culinary proposal by chef Enrique Olvera in which he takes up the basic elements of Mexican traditions; focused on the creation of food with local ingredients, based on Mexican recipes. Olvera manages to take its dishes to other parts of the city with pleasant spaces, full of light and with excellent food.
Eno Virreyes is a space full of light and life, with an incredible design and emphasis on detail, this corner has given life and character to the area of Lomas de Chapultepec in Mexico City; Simple and elegant, Eno Virreyes is an oasis of tranquility that invites you to stay and enjoy the place and the food.
Naso Mx was founded in 2018, the architect José Ignacio Vargas sees architecture as the relationship between multiple scales, which includes the object, the individual, the space and the urban form. It combines multidisciplinary tools as a key factor in the development of his projects.
Development and production of the terrace tables and the kitchen bar by Rokam.