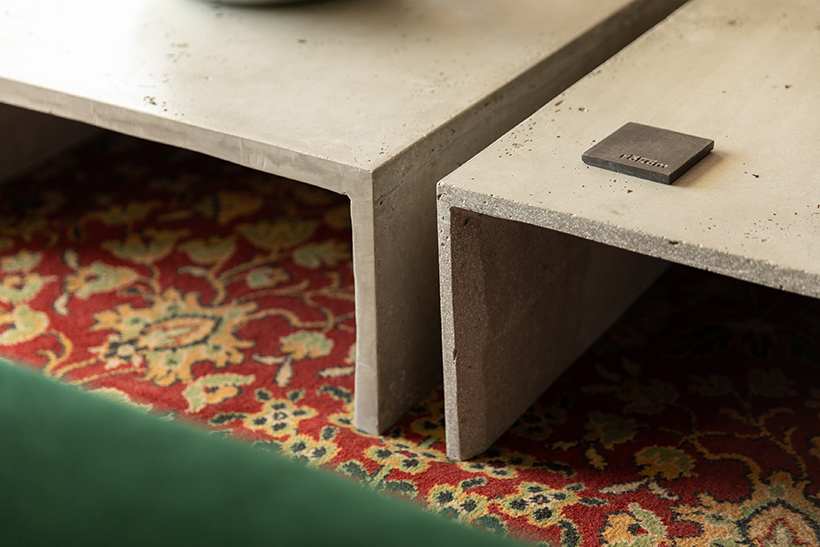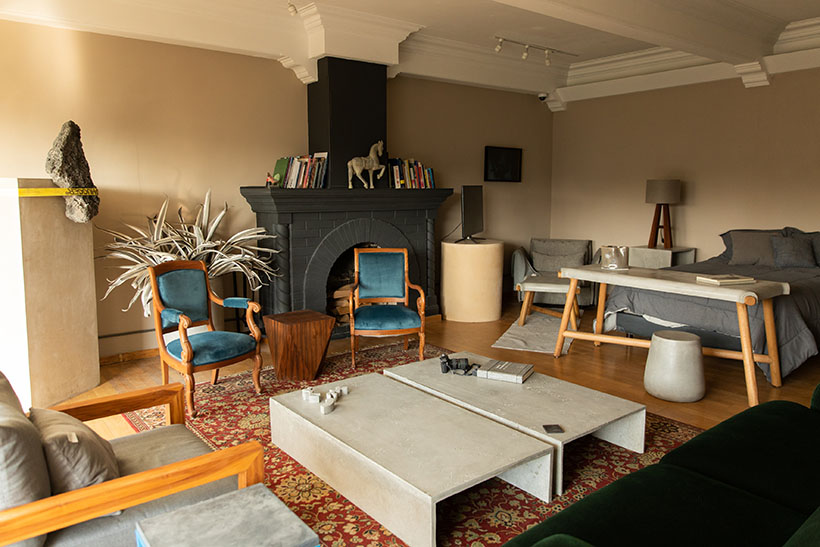 Rokam
Rokam House
Loft located inside an old Mexican house, with an incredible touch of interior design created by Rokam. With passion for every detail, pieces are shown as a result of experimentation with artists and designers giving the space a unique atmosphere. It has an interior living area that coexists directly with the outdoor terrace, for an unparalleled experience.
Combining different elements to create a warm and comfortable atmosphere; the sunrise bathes the whole space with golden light, highlighting the harmony of all the elements that create the space, the view will allow you to feel like you are part of nature, maintaining privacy, peace and tranquility in the middle of the urban environment.
We invite you to be part of the Rokam House experience, enjoying and taking advantage of every corner of this incredible space, by clicking here you can make the reservation through Airbnb.
Art
,
Design
,
Interior Design