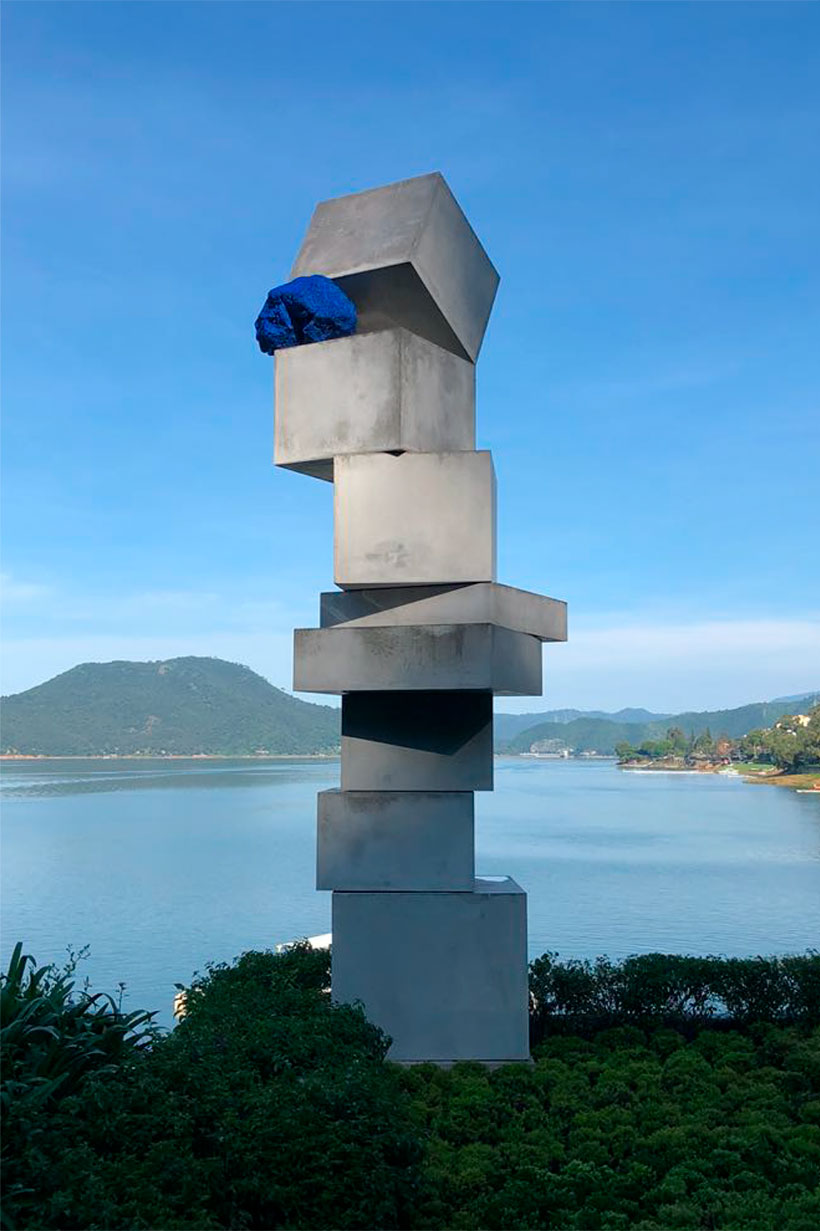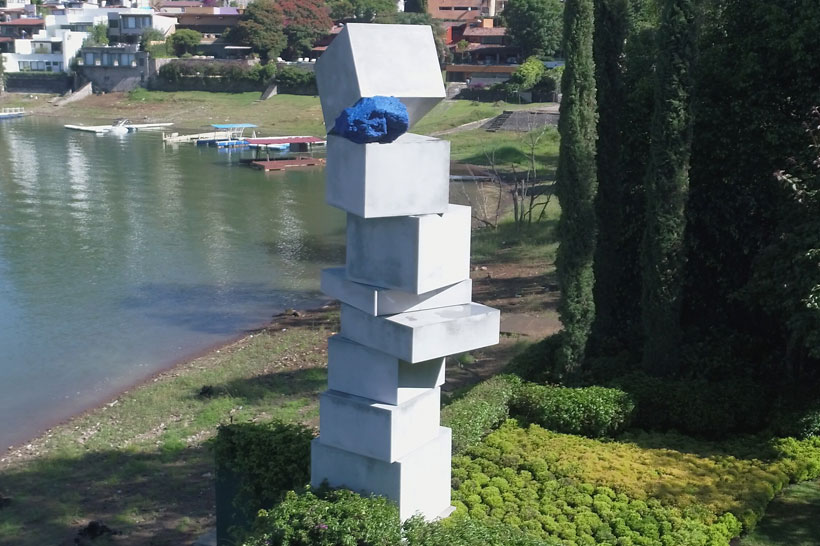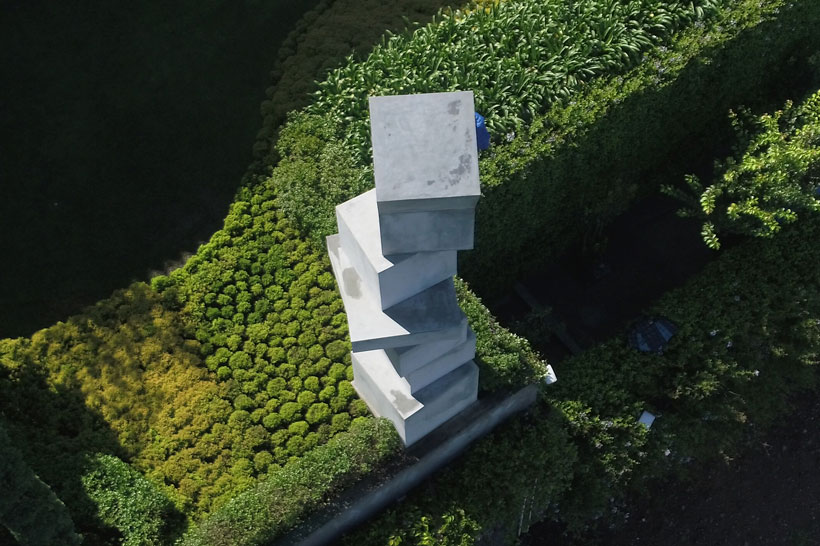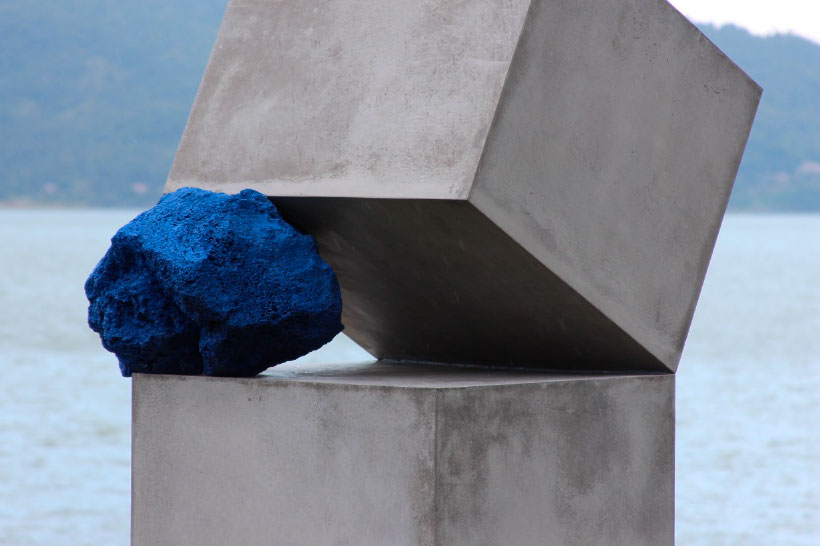 JD-17-110
Jose Dávila
2018
Jose Dávila's career as an artist began from an early age, he developed an interest in painting and sculpture, while at school he spent most of his time in the art classroom. It was in 1996 that he began his professional career, his first works were mostly photographic.
He defines art as a thought process that arises from simple ideas that lead to pieces that can be appreciated and enjoyed through the eyes of everyone. His work is inspired by life itself, the everyday environment that surrounds him, from the simplest things, from where he takes ideas and concepts to translate them into his own artistic strategy.
The process of creating and producing that particular piece in Valle de Bravo, began with a simple idea which was transformed into a process that allowed the artist to play with the geometry of the piece, the simple accommodation of volumes that combine with each other, always in opposition to the force of gravity.
Piece made of Rokam.
Productos que te puedan interesar