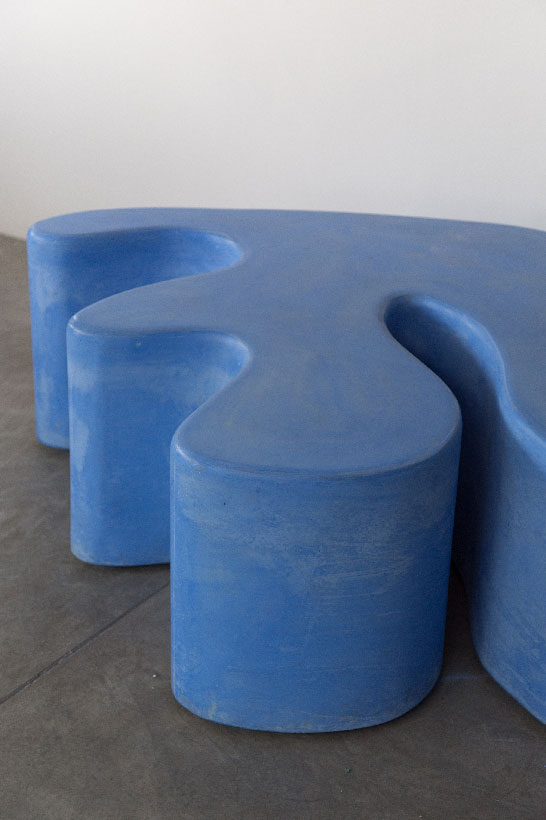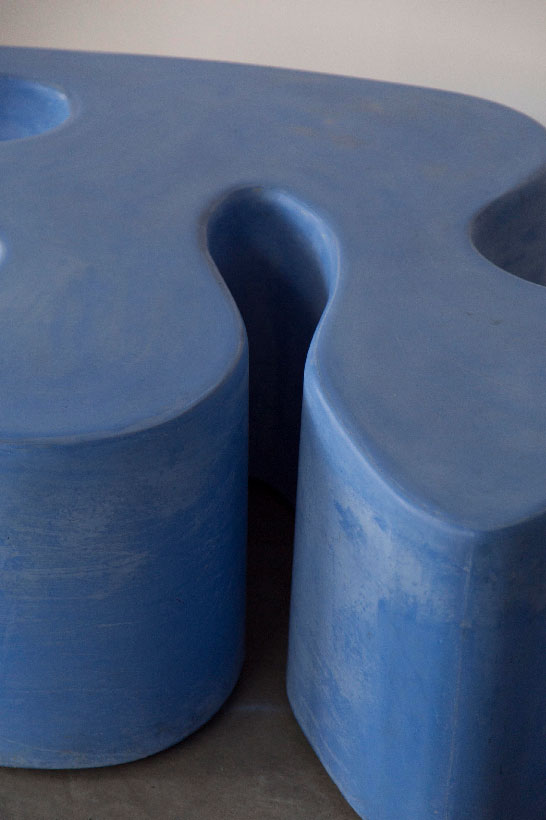 Escultura Azul
Sarah Crowner
Sarah Crowner is recognized worldwide for her geometric abstractions that remind us of the painting style from 1950's and 1960's. It is known for the canvases in which each color and shape are composed from different pieces of fabric, joined by stitches.
This piece of two organic volumes, was designed to be exhibited on the largest contemporary art platform in Latin America, Zona Maco in 2018.
Organic volumes inspired by the relationship between the forms of architecture, nature, art history and 20th century design, fabricated in Rokam. A series of two pieces of different colors, natural grey and sky blue, this series was sold complete.
Year: 2018
Art
Productos que te puedan interesar