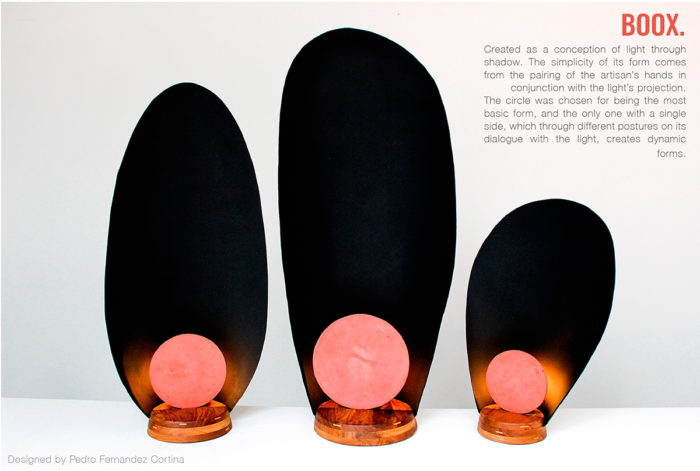 Thanks for visiting Rokam at Wanted Design NYC. Get to know more about us!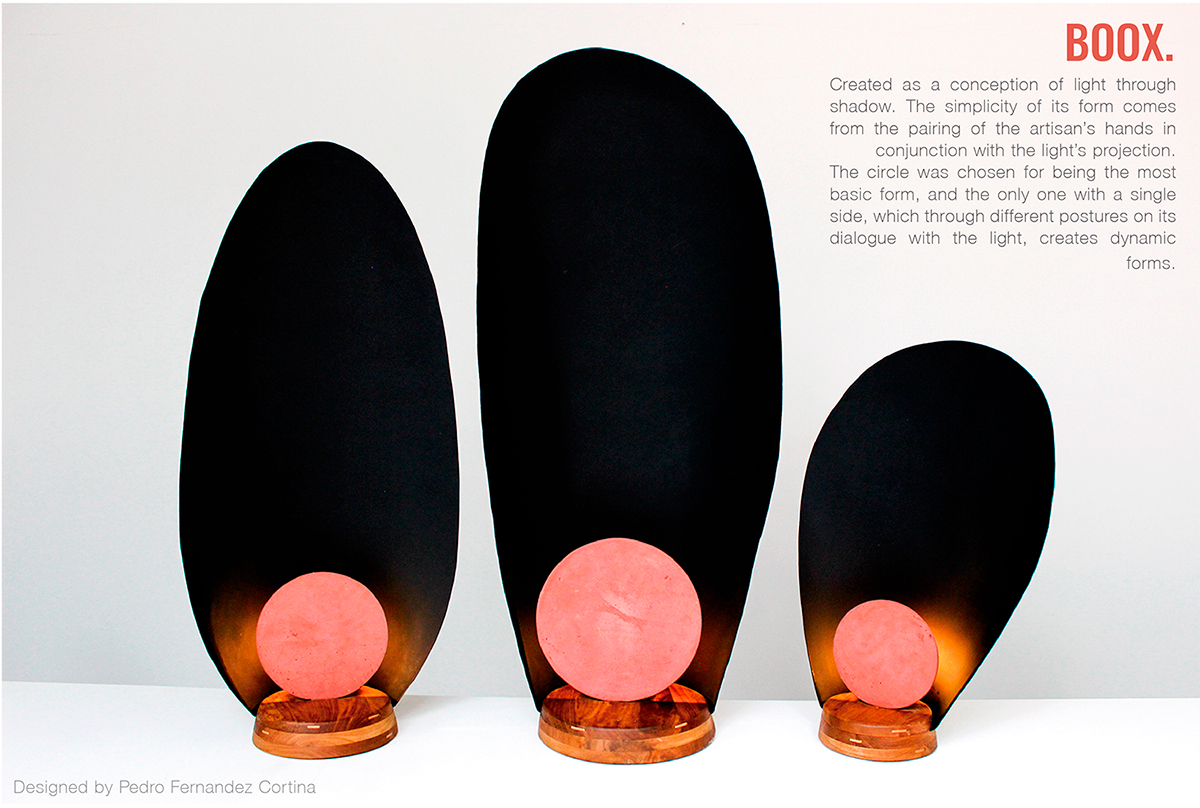 Rokam is a design studio with production capacity oriented to the development of interiorism and construction projects with Rokam concrete founded in 2013 with the aim of generating new materials and alternatives in Mexico City. We are a multidisciplinary platform which, in conjuction with our work team, designers, artists and architects, materialize ideas and projects that help us reaching the mexican community closer to new design alternatives.

We work hand in hand with artisans, mexican and international talent, as well as experts in the handling of materials for construction, reflecting our passion for objects and detail; which helps us create unique pieces that fit the ideas and needs of our customers.